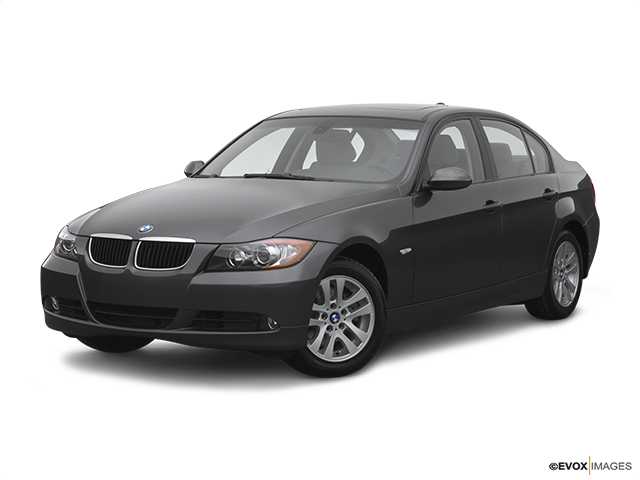 Services Performed
INSTALLED AND PROGRAMMED BATTERY. CLEARED CODES, CODES THAT RETURNED: 2A31 VALVETRONIC ECCENTRIC SHAFT SENSOR. GUIDE SENSOR 2A47 VALVETRONIC ECCENTRIC SHAFT SENSOR PLAUSIBILITY 2E7C BIT-SERIAL DATA INTERFACE SIGNAL
Confirmed customer concern of the check engine light illuminated. Scanned vehicle received codes 2A31, 2A47, 2E7C, 2DEC, 2DED, 29D2. Removed upper engine covers to gain access to the pigtail for the eccentric shaft sensor. Found oil migration from the sensor into the sensor pigtail. Performed limit min and max on motor. Motor is not receiving signal from PCM due to not knowing location from sensor. Recommend to start with valvetronic eccentric shaft sensor, then re-test and perform limit learns. While valve cover is off will inspect eccentric shaft for damage. For battery draw and serial data interface code, recommend to start with IBS cable and adapter. Then re-test! This will require further diagnostics if battery draw continues. Vehicle is due for oil change, it is highly recommended to be performed after repairs to valvetronic system.
Replaced eccentric shaft sensor. Set adaptions of max and min for valvetronic motor. Cleared codes and adaptions. Test drove vehicle. No codes pertaining to valvetronic returned at this time.
After IBS replacement, performed battery draw test. Vehicle passed battery draw test at this time.
Change oil and oil filter. Check air filter and breather filter. Top off all fluid levels and set tire pressures. Preform basic Vehicle inspection OIL LEVEL WHEN CAR CAME IN _____1/2 qt low_______
After above repairs, cleared all codes and adaptions. Started vehicle and codes 2D67, 2F71, 29D2, 578E, A731 have set. Most critical code that has set is 2D67 Engine ECU, Internal Fault: Processor Monitor. After 3 clears and code returns BMW states recommendation of replacement of the DME(Digital Motor Electronics Module). Cleared code twice. Code has not returned at this time. If code returns, vehicle will need a DME with programming and coding. This is the first sign of failure of the DME. I am not recommending it at this time due to passing the second clearing of codes, but it is important to inform customer of possible replacement in future. Drove vehicle 8 miles and vehicle drove great at this time. When vehicle was apart for valvetronic repairs, noticed ignition coils have not been updated to gray coils. Future replacement of plugs and coils are recommended at time of DME replacement if internal fault code returns.
GLENN E. gave our service a 5 star review on 1/24/2022