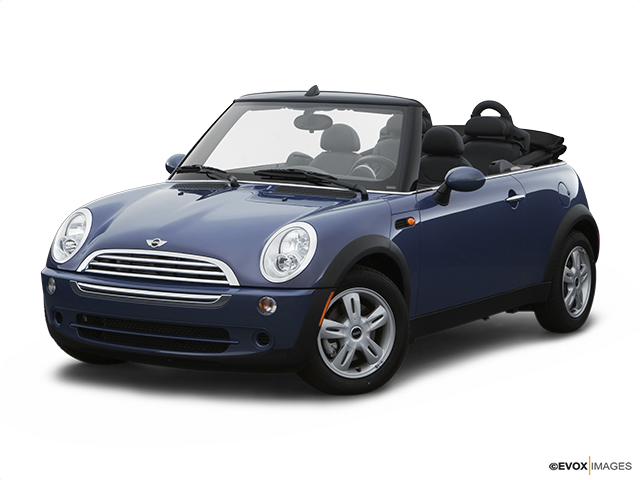 Services Performed
40 POINT AAA INSPECTION
CUSTOMER CONCERN: Brake pad warning illuminated on dash panel. Check and advise
DOES THE A/C BLOW WARM OR COLD ___Warm_____ PREFORMED A/C SYSTEN EVAC, Record the amount of Freon before__0.8 lbs___and after A/c service_420g___ VENT TEMPERATURE:Before ___80___After___80___ LOW PRESSURE READINGS: Before ___70___After___70___ HIGH PRESSURE READINGS: Before ___70___After___70___ Recommend advanced diagnostics for AC blowing warm. Found AC compressor clutch is not engaging. Pulled wiring diagrams. Checked fuse F03 and F07. Fuses tested good at this time. Performed relay testing for magnetic clutch for A/C compressor. Relay passed testing. Confirmed relay is sending signal to compressor to activate. Cooling fan was not coming on while AC is activated. Bi-directional tested cooling fan. Fan operates on stage 1 and stage 2 activation. This proves the cooling fan is operating properly but is not coming on because the compressor is not activating. Recommend to start with AC compressor, with drive belt, and AC recharge. Then re-test HVAC system for proper operation.
Replaced rotors, pads, and brake sensor. Reset warning light. Test drove vehicle. Vehicle braking works properly as designed at this time. Vehicle has roughness in suspension struts and the bushings are worn out on the lower control arms.
JORDAN M. gave our service a 5 star review on 11/11/2020