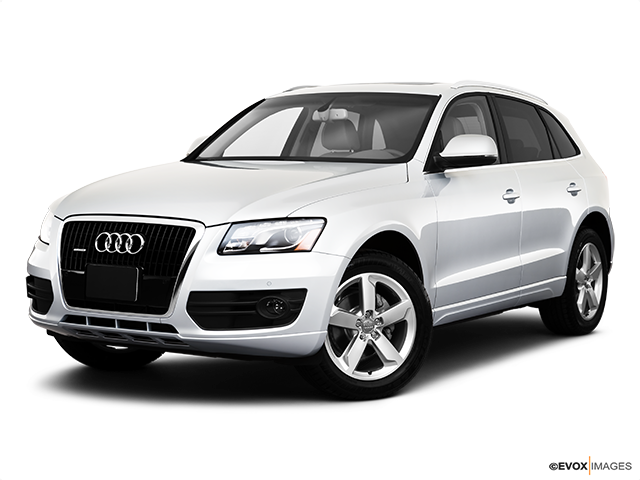 Services Performed
Change oil and oil filter. Check air filter and breather filter. Top off all fluid levels and set tire pressures. Preform basic Vehicle inspection OIL LEVEL WHEN CAR CAME IN ___________________
DOES THE A/C BLOW WARM OR COLD ______________ PREFORMED A/C SYSTEM, E VAC, Record the amount of Freon VENT TEMPERATURE:Before ______After_33____ LOW PRESSURE READINGS: Before ______After___31___ HIGH PRESSURE READINGS: Before ______After___154___
ENGINE ASSEMBLY – Removal & Installation – [Includes: Recover, Evacuate and Recharge Air Conditioning System.] – [Includes: R&I only those components necessary for the removal of the complete Engine Assembly. DOES NOT include transfer components or tune E
FAULT TRACE SYSTEM: p0300 _____ CODES RETRIEVED: found engine miss fire on #1 cylinder . will need to remove all plugs to check. Further performed compression waveform analysis that right intake camshaft having worn lobes and twisted concentric lobe for adjustable valve timing . It would be cost effective to replace with known good used low mileage engine ( 96k ) and install with new fluids.
found left rear bumper light out
REMOVE CLUSTER AND LOWER TRIM COVERS ,A/C SYSTEM COVERS , ROAD TEST TO CHECK RATT5LE NOISE , REMOVE AIR BAG UNIT , STEERING WHEEL FOUND NOISE IN STEERING COLUMN. REPAIRED AS NEEDED TO STOP NOISE.
Will need to remove steering column and repair damaged spring and tak weld steering column frame.
Stephen O. gave our service a 5 star review on 4/7/2021