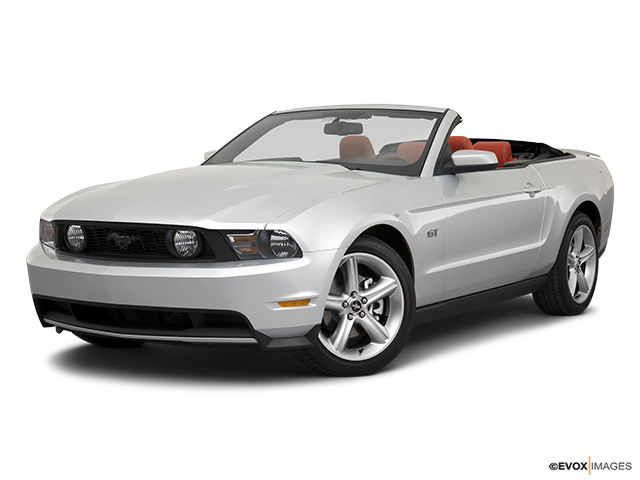 Services Performed
40 POINT AAA INSPECTION
DOES THE A/C BLOW WARM OR COLD ______COLD/WARM________ PREFORMED A/C SYSTEN EVAC, Record the amount of Freon before_____1.24 LBS___and after A/c service___1.31 LBS____ VENT TEMPERATURE:Before _48 DEG_____After___45 DEG___ LOW PRESSURE READINGS: Before __32____After__28____ HIGH PRESSURE READINGS: Before __195____After__45____
CUSTOMER STATES A/C SEEMS TO BE BOUNCING BACK AND FORTH BETWEEN COLS AND WARM AIR ADVISE FOUND A/C CHARGE GOOD NO LEAKS. FOUND CODES: P0401 EGR INSUFFICIENT FLOW P0455 EVAP CONTROL SYSTEM LEAK P061B INTERNAL CONTROL MODULE TORQUE CALCULATION PERFORMANCE RECOMMEND LEVEL 2 DIAGNOSTICS
CONFIRMED CUSTOMER CONCERN, CAR STALLED SEVERAL TIMES IN SERVICE BAY. NO CODES RECORDED DURING MALFUNCTION. ALSO NOTED A/C DID NOT WORK AT TIME OF FAILURE. PERFORMED WIGGLE TEST ON HARNESS. NO FAULTS FOUND AT THIS TIME PERFORMING WIGGLE TEST. PERFORMED FUEL PRESSURE TEST WHILE STALLING. NO LOSS OF PRESSURE AT THIS TIME. USED THERMAL IMAGER ON PCM. FOUND PCM TO BE OVERHEATING. COOLED PCM DOWN AND RE-TESTED. PCM SHUTS DOWN WHEN OVERHEATING INTERNALLY. THIS CONCLUDES FAILURE OF THE PCM. RECOMMEND PCM TO START WITH, THEN RE-TEST TO CONFIRM CUSTOMER CONCERN IS FIXED.
NANCY D. gave our service a 5 star review on 6/24/2022