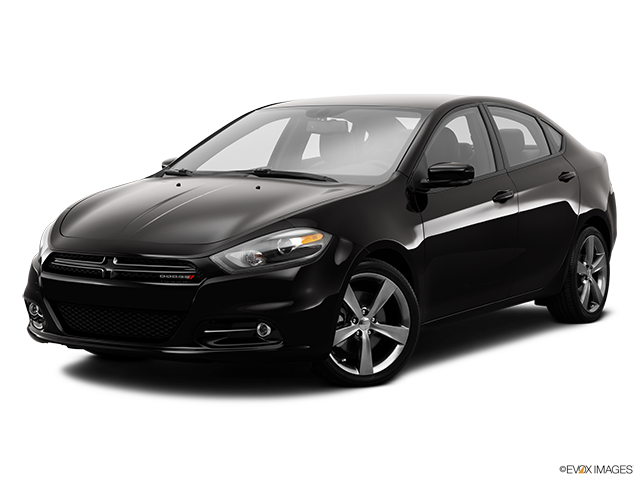 Services Performed
(Combination) – ELECTRONIC POWER STEERING SYSTEM – Calibrate Clear Steering Pull Compensation Procedure – [Includes: Scan Tool and Road Test.]
BACK UP CAMERA NOT WORKING MOST OF THE TIME, CHECK AND ADVISE
RACK & PINION HARD TO TURN RIGHT. RECOMMEND RACK & PINION , ALIGNMENT REQUIRED WITH THIS REPAIR. RIGHT WHEEL BEARING MAKING NOISE, RECOMMEND BEARING AND HUB. BUMPER COVER DAMAGED.
STEERING GEAR – Remove & Replace – All Applicable Models – [Includes: Adjust toe-in on Rack and Pinion type Steering Gears. NOTE: Deduct .4 if alignment is also performed.]
WHEEL HUB – Remove & Replace – Front,One Side
Road test vehicle. Check all suspension and steering parts for wear. Check tire pressure and condition. Check riding height. Check caster and camber angles and adjust as required. Check and set toe-in as required. Center steering wheel. TIRES SHOWING ABNORMAL WEAR?
JACOB M. gave our service a 5 star review on 5/7/2020