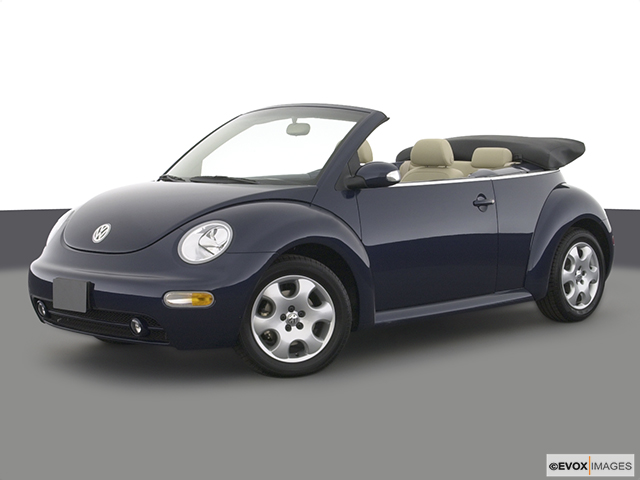 Services Performed
SEE REPORT
FOUND LEFT FRONT HEAD LIGHT BULB OUT .. SEE ESTIMATE FOR HEAD LIGHT BULB. AND RIGHT FRONT TURN SIGNAL LIGHT . NOT WORKING
FOUND LOWER ENGINE COVER DENTED AND TURBO METAL PIPE MAKING NOISE ..RE INSTALLED TURBO PIPE PROPERLY .. NO ABNORMAL NOISE AT THIS TIME.
REPLACE PLUGS WEAR OUT .. NOTE 3 LOCK CONNECTOR BROKEN AT ING COILS .. 1.2.3 .. RECOMMEND IGNITION COIL PIGTAIL FOR CYLINDER .1.2.3 COIL'S
REPLACED AIR FILTER ELEMENT
Change oil and oil filter. Check air filter and breather filter. Top off all fluid levels and set tire pressures. Preform basic Vehicle inspection OIL LEVEL WHEN CAR CAME IN ___NOTE NO OIL IN ENGINE AT THIS TIME , SEE NOTES FOR ENGINE OIL LEAKS ..________________
REPLACED BATTERY
REPLACE BURN FUSE BOX ON TOP OF BATTERY
REMOVE AND REPLACE ALTERNATOR CABLE , ALTERNATOR NOT WORKING M 12.2 VOLTS BEFORE CABLE REPLACEMENT (TOO LOW) RECHECK AFTER CABLE REPLACE 14.2 VOLTS NOW OK.
SUSIE D. gave our service a 5 star review on 9/8/2023