CRM Mitchell1
2021-12-22T23:01:23+00:00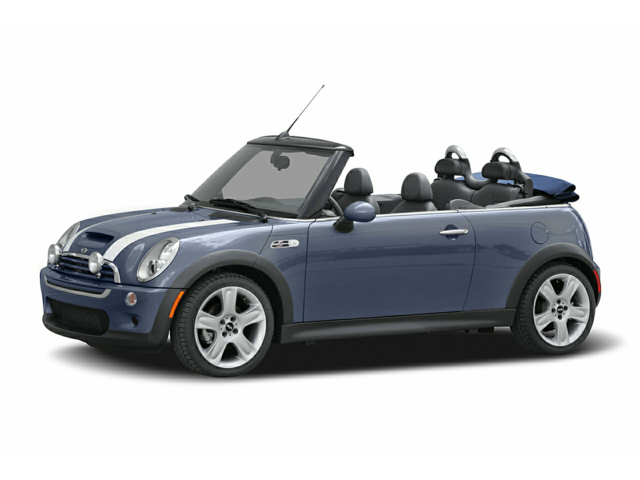 Services Performed
40 POINT AAA INSPECTION
Confirmed customer concern. Vehicle has clutch failure. Recommend clutch, pressure plate, flywheel, pilot bearing, throwout bearing, clutch slave. Then re-test.
Confirmed customer concern. Scanned vehicle. Received codes: 5E5C, 5E19, 0, 65, 9. Went into live data i the central electronics module. Operated power window switch. Confirmed switch is sending signal to module. Recommend left window motor.
Removed transmission. Found failure of throw-out bearing. Replaced flywheel, clutch disc, pressure plate, and throw-out bearing. With removal of subframe, required loss of power steering fluid and coolant. Replaced coolant and power steering fluid. Filled to proper levels.
Replaced clutch master and slave cylinder. Bled system. Clutch engages properly at tis time. Test drove vehicle 10 miles. Vehicle drove great at this time.
Adjusted and cleaned windshield washer nozzles
Removed old license plates and installed customers plates
Upon removal of clutch found wiring to left front turn signal bulb and marker bulb broken. It appears an attempt was made prior to vehicle for the wires repaired. Repaired wires properly with solder and heat shrink. Turn signal and marker bulb operate properly at this time.
With removal of transmission, transmission lost fluid. Performed a drain and fill on manual transmission.
With needing to disconnect battery for clutch repair, reset clock for customer.
Replaced expansion tank. No leaks at this time.
MOLLY M. gave our service a 5 star review on 12/20/2021
2006 MINI Cooper
CRM Mitchell1
2021-12-22T23:01:23+00:00