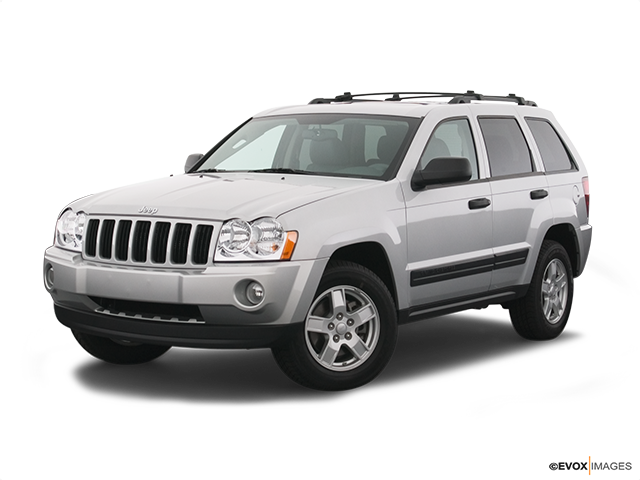 Services Performed
40 POINT AAA INSPECTION
CHECKED WINDOW FOUND IT WOULD ROLL DOWN FROM PASSENGER SIDE SWITCH ONLY. PREFORMED LOAD TEST ON PASS MASTER WIND SW UP AND DOWN CIRCUITS, FOUND AN INTERMITTENT OPEN IN PASS MASTER WIND SW UP CIRCUIT (ORANGE/TAN WIRE) RUNNING FROM MASTER WINDOW SWITCH IN DRIVERS DOOR TO WINDOW SWITCH IN PASSENGER DOOR. RECOMMEND: 4 HRS ADDITIONAL ADVANCE DIAG TO LOCATE AND REPAIR OPEN CIRCUIT.
REMOVED BOTH DOOR PANELS, PREFORMED WIGGLE TEST ON WINDOW UP WIRE. FOUND LOOSE CONNECTION IN DRIVERS DOOR IN CONNECTOR TO MAIN BODY HARNESS TO DOOR. REMOVED KICK PANEL AND DRIVERS HUSH PANEL TO GAIN ACCESS. CLEANED AND MODIFIED PINS IN CONNECTOR. WINDOWS NOW WORKS AT THIS TIME.
GEORGE L. gave our service a 5 star review on 11/3/2021