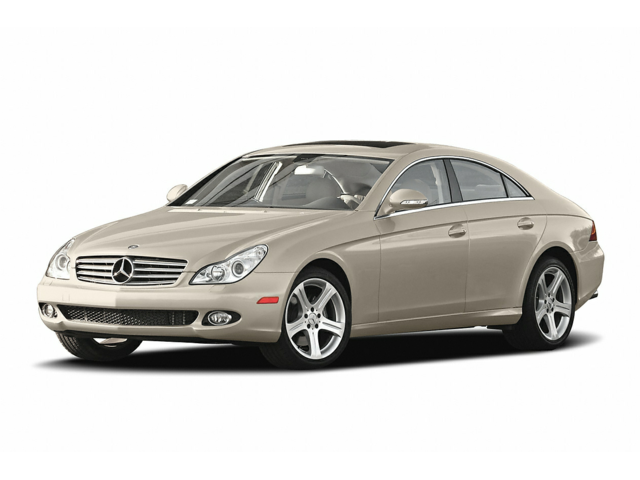 Services Performed
40 POINT AAA INSPECTION
Change oil and oil filter. Check air filter and breather filter. Top off all fluid levels and set tire pressures. Preform basic Vehicle inspection OIL LEVEL WHEN CAR CAME IN ___________________
FAULT TRACE SYSTEM: __MB XENTRY____ CODES RETRIEVED: P0400(P2001) EGR CHAIN MALFUNCTION FAULT. CONNECT AND DISCONNECT BATTERY CHARGER(WEAK MAIN SYSTEM BATTERY) PERFORM SHORT TEST, FOUND DTC P0400 CURRENT AND STORED. PERFORMED GUIDED TEST OF FAULT, CHECKED EGR FUNCTION, FOUND EGR VALVE NOT ACTIVATING. PERFORM FURTHER TESTING, FOUND VACUUM TO EGR TRANSDUCER, BUT NO VACUUM TO EGR VALVE. MANUALLY APPLY VACUUM TO EGR VALVE, FOUND SYSTEM OPERATING. CHECKED VOLTAGE SUPPLY TO EGR TRANSDUCER, FOUND GOOD 12.1V, BUT FOUND VERY POOR GROUND CIRCUIT FROM ENGINE MODULE. LOAD TEST WIRING, FOUND VOLTAGE WIRE OK, AND GROUND WIRE ALSO OK FROM ENGINE MODULE TO EGR VALVE. DETERMINED MOST PROBABLE CAUSE IS EXCESSIVE AMPERAGE DRAW TO A FAULTY EGR TRANSDUCER MAY HAVE DAMAGE GROUND CIRCUIT INSIDE ENGINE MODULE. RECOMMEND TO REPLACE ENGINE MODULE AND EGR TRANSDUCER TO CORRECT ISSUE.
REPLACED 3RD BRAKE LAMP ASSEMBLY WITH CUSTOMER PROVIDED USED 3RD BRAKE LAMP ASSEMBLY, FOUND STILL NOT WORKING. CHECKED FOR POWER AND GROUND TO LAMP, FOUND GROUND OK, BUT NO POWER SOURCE TO LAMP. TESTED BOTH OLD AND CUSTOMER PROVIDED LAMPS, FOUND BOTH LAMPS WORKING OK AT THIS TIME. FURTHER DIAGNOSIS WILL BE REQUIRED TO DETERMINED CAUSE OF NO 3RD BRAKE LIGHT FUNCTION.
PERFORM HEADLIGHT RESTORATION OF BOTH FRONT HEADLAMPS.
REPLACED EGR VALVE, REPLACED EGR TUBE AND VACUUM LINE TO EGR TRANSDUCER. ALSO CLEAN CARBON BUILD UP AT PIPE INTAKE. CHECKED ACTUATION AFTER REPAIRS, FOUND EGR SOLENOID OPERATING OK AT THIS TIME. NOTE: DUE TO LOW AMPERAGE FROM GROUND SIDE, IF FAULT RETURNS, CUSTOMER HAS BEEN ADVISE WILL NEED TO REPLACE ENGINE CONTROL UNIT TO CORRECT FAULT.
CLEANED EGR PASSAGES
PERFORMED ADVANCE DIAGNOSIS; REMOVED AND REINSTALLED(R&I) TRUNK INNER LINE ON LEFT SIDE TO ACCESS REAR SAM MODULE. UPON INSPECTION, FOUND GROUND WIRE DAMAGE AND POWER WIRE CUT ON TRUNK LID HINGE POINT. FOUND VEHICLE HAS HAD PREVIOUS REPAIRS TO 1 WIRE, BUT HARNESS NOT INSULATED CORRECTLY WHICH CONTINUED TO CAUSED DAMAGE TO OTHER WIRES. REPAIR BOTH WIRES, RE-INSULATE HARNESS AND ADD FELT TAPE AROUND HARNESS AT MOUNTING POINT TO HINGE ASSEMBLY. ERASED CODES AND CHECKED FUNCTION AFTER REPAIRS, FOUND NOW 3RD BRAKE LIGHT WORKING PROPERLY AT THIS TIME.
RON M. gave our service a 5 star review on 11/9/2022