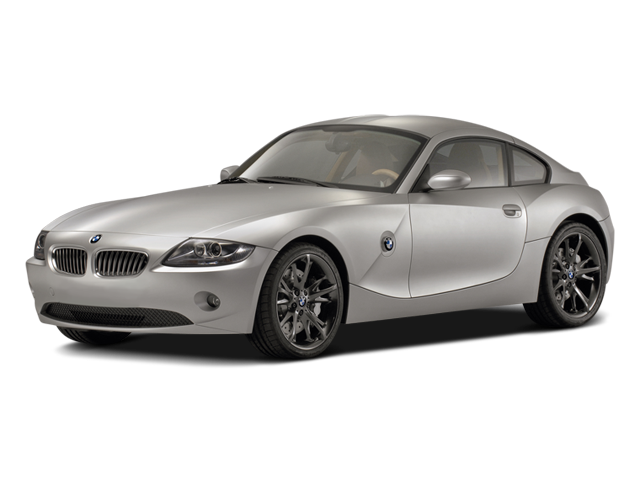 Services Performed
front pads L_8__R__8__ rear pad L_8___R__8 mm__ front rotors L__22.0___R__22.0mm, MIN IS 20.4mm.___ rear rotors L_18.7___R_18.7mm, MIN IS 17.4mm____ TEST DROVE VEHICLE, AFTER VEHICLE AT OPERATING TEMPERATURES, AND VEHICLE DRIVEN FOR 10-15 MINUTES, BRAKE PEDAL WOULD START GETTING HARD WHEN STOPPING, UNABLE TO HOLD VEHICLE WITH NORMAL BRAKE FORCE, WOULD REQUIRE TO PUSH BRAKE PEDAL HARDER TO MAINTAIN VEHICLE AT A STOP. CHECKED VACUUM SUPPLY TO BRAKE BOOSTER AT ENGINE IDLE, FOUND 25 in/Hg OF VACUUM FROM PUMP AND WHEN OPENING SYSTEM VACUUM WOULD DROP AND RECOVER QUICKLY BACK TO 25. DETERMINED VACUUM PUMP OPERATING CORRECTLY AND BRAKE BOOSTER UNABLE TO HOLD VACUUM. RECOMMEND TO REPLACE BRAKE BOOSTER, AND RE-INSPECT BRAKE OPERATION AFTER REPLACEMENT OF BRAKE BOOSTER.
40 POINT AAA INSPECTION
DISCONNECT AND CONNECT(D&C) GROUND BATTERY CABLE, D&C UNDER DASH PANELS, DRIVERS SIDE, D&C BRAKE PEDAL ASSEMBLY, D&C FUSE HARNESSES AS NEEDED FROM LEFT FRONT FUSE BOX, D&C MASTER CYLINDER FROM BRAKE BOOSTER, REPLACED BRAKE BOOSTER, BLEED BRAKES AS NEEDED AFTER REPAIRS, TEST DROVE VEHICLE AFTER REPAIRS, FOUND NOW BRAKES OPERATING AS DESIGNED AT THIS TIME.
BRAKE SYSTEM FLUID FLUSH; WITH BOOSTER REPLACEMENT.
DURING DIAGNOSIS, FOUND VEHICLE HAS SLOW CRANK AT FIRST START UP, RECOMMEND TO DIAGNOSE SLOW CRANK, BATTERY IS MARGINAL, WOULD RECOMMEND TO REPLACE BATTERY, AND RE-CHECK CRANKING SYSTEM AFTER REPLACEMENT OF BATTERY.
REPLACED BOTH BULBS IN REAR LICENSE PLATE ILLUMINATION, FOUND NOW BOTH WORKING OK AT THIS TIME.
TOM M. gave our service a 5 star review on 3/30/2023