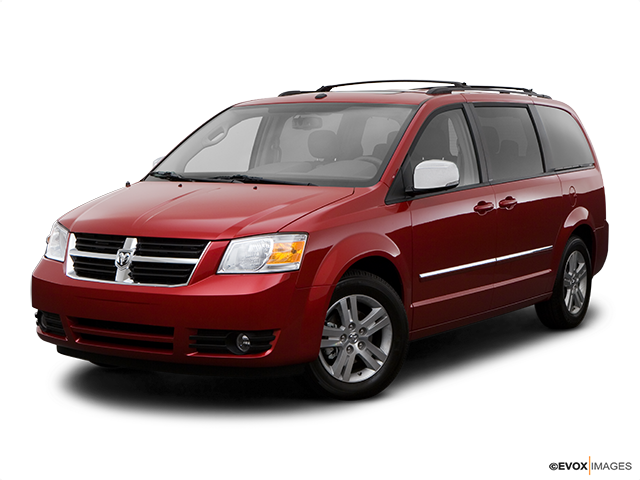 Services Performed
40 POINT AAA INSPECTION
FAULT TRACE SYSTEM: ______ CODES RETRIEVED: P0116 ENGINE COOLANT TEMP SENSOR PERFORMANCE P0128 THERMOSTAT RATIONALITY LOAD TESTED ECT SENSOR WIRES TO PCM, CHECKED GOOD. RESET FUEL ADAPTION, CAR STARTED STUMBLED THEN EVENED OUT. CHECKED SPARK PLUGS, THEY ARE WORN NEAR THE END OF THERE SERVICE LIFE. SPARK PLUG WIRES ARE ORIGINAL TO THE CAR. ON COLD ENGINE COOLANT TEMP WAS 42 DEG FER, INTAKE AIR TEMP IS 77 DEG FER. RECOMMEND: ENGINE COOLANT TEMP SENSOR THERMOSTAT SPARK PLUGS SPARK PLUG WIRES AND RETEST
REPLACED COOLANT TEMP SENSOR. AFTER REPLACEMENT COOLANT TEMP ON COLD ENGINE READS 77 DEG FER. INTAKE AIR TEMP READS 75 DEG FER. ENGINE STARTS COLD EASY AND SMOOTH.
REPLACED THERMOSTAT, PRESSURE CHECKED SYSTEM FOUND NO LEAKS AT THIS TIME.
TOM H. gave our service a 5 star review on 6/8/2022