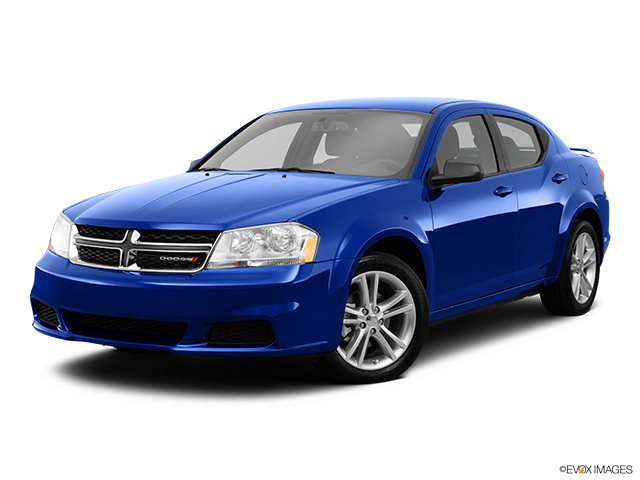 Services Performed
FOUND CODES: P0325 KNOCK SENSOR 1 CIRCUIT P0335 CRANKSHAFT POSITION SENSOR CIRCUIT P0552 ENGINE OIL PRESSURE SENSOR CIRCUIT LOW FOUND CKP SENSOR HAS 5 VOLT REFERENCE, USED LAB SCOPE AT CRANK AND CAM SENSOR (NO SIGNAL FROM CRANK SENSOR GOOD SIGNAL FROM CAM SENSOR. SCANNER HAS CRANK SENSOR FAULT WITH NO SYNC. RECOMMEND CRANK SENSOR OIL PRESSURE SWITCH (FACTORY PART) THEN RE-TEST SYSTEM WILL NEED TIME TO REMOVE INTAKE TO GET TO KNOCK SENSOR RE-TESTED SYSTEM AFTER ENGINE RUNNING OIL PRESSURE SWITCH WORKING AND KNOCK SENSOR WORKING HAS .25-.31 VOLTS AT IDLE (0-5 RANGE).
FOUND FRONT CRANK SHAFT SEAL LEAKING RECOMMEND: FRONT CRANK SHAFT SEAL.
REPLACED CRANK SENSOR.
REPLACED FRONT ENG. SEAL, TOPPED OFF OIL, AND LEAK TESTED. FRONT BUMPER AND UNDER COVER DAMAGED.
REPLACED OIL PRESSURE SWITCH.
MAX D. gave our service a 5 star review on 9/2/2020