CRM Mitchell1
2023-08-12T22:03:29+00:00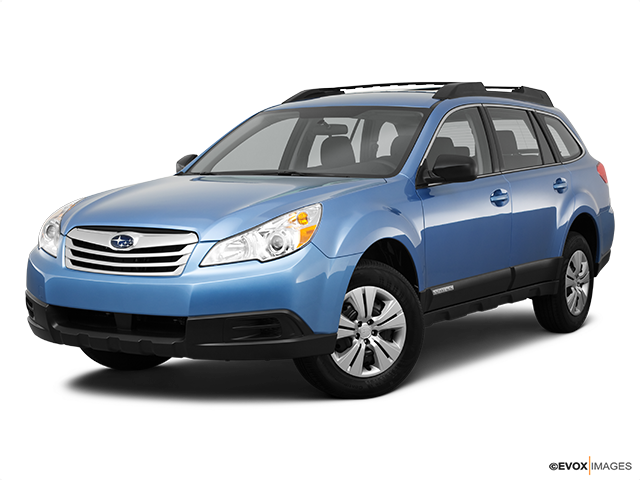 Services Performed
TEST DROVE VEHICLE, VERIFIED CHECK ENGINE LIGHT, TRACTION CONTROL ON AND PARKING BRAKE LIGHT FLASHING WHILE DRIVING. PERFORMED SCAN OF VEHICLE, FOUND FAULTS IN ABS AND ELECTRONIC PARKING BRAKE RELATED TO ENGINE MODULE FAULT. FOUND P0420 IN ENGINE MODULE- BANK 1 CATALYST BELOW EFFICIENCY. ALSO DURING VEHICLE IN SHOP NOTICED RATTLING FROM RIGHT SIDE CATALYST. CHECKED ACTUAL VALUES OF AIR FUEL RATIO SENSOR AND OXYGEN SENSOR, FOUND RIGHT CATALYST FAILED SWITCH RATIO TEST WHEN USING PROPANE TO CHECK SENSOR REACTION. DETERMINED FAULTY RIGHT CATALYST. WILL NEED TO REPLACE CATALYST ON RIGHT BANK AND RECOMMEND TO REPLACE BOTH RIGHT AIR FUEL RATIO SENSOR AND OXYGEN SENSOR FOR BEST RESULTS.
40 POINT AAA INSPECTION
REPLACED BANK #1(PASSENGER SIDE) CATALYTIC CONVERTER ASSEMBLY AND INSTALLED NEW O2 SENSOR AND AIR FUEL RATIO SENSOR. ERASED CODES AFTER REPAIRS, ROAD TEST VEHICLE, FOUND OPERATING AS DESIGNED AT THIS TIME. NEW CATALYST PART# 774762, EO NUMBER D-798-14 NEM 05/23 DATE ON CATALYST. VERIFIED PART NUMBER IN CALIFORNIA AIR RESOURCE BOARD AS AN APPROVED CATALYST AT THIS TIME. WOULD SUGGEST CUSTOMER MAINTAIN A COPY OF THIS RO FOR FUTURE SMOG CHECK INSPECTIONS.
Hunter R. gave our service a 5 star review on 8/11/2023
2011 Subaru Outback
CRM Mitchell1
2023-08-12T22:03:29+00:00